Delta 8 and alcohol? People are coming up with inventive methods to include Delta-8-THC in parties and social gatherings as it becomes a legitimate substitute for recreational Delta-9-THC. Is this truly a good idea, you ask? Is Delta-8 a drinkable substance? If so, what outcomes can you anticipate from the effects?
Many claims that drinking beer while using Delta-8 doesn't have any negative consequences. There are no scientifically supported risks associated with combining alcohol and delta-8-THC. Still, combining the two could have certain disadvantages.
What Happens When You Mix Alcohol with Delta 8?
The practice of "crossfading," or combining alcohol and THC, is nothing new. THC has perhaps been used as a recreational drug for ages. In general, the effects of THC and alcohol come together midway between the calm and energizing impacts of each chemical.
However, in reality, how alcohol and THC together impact you depends on a variety of circumstances, such as the amount you consume, the sequence in which you use the two drugs, your tolerance to each drug, and other specific biological aspects. There are certain negative interactions to watch out for even though many individuals have coupled the two without any problems.
Delta-8 could stop vomiting
Even while partygoers have long liked the practice, mixing alcohol and delta-8-THC may not always be a good idea. This is particularly true if you are a heavy drinker who frequently throws up after consuming alcohol.
One of delta-8-THC's most well-known advantages is that it has antiemetic qualities, which can reduce nausea and stop vomiting. In fact, pediatric research indicated that delta-8-THC is 100 percent effective at reducing vomiting.
While it may seem like a good idea for anyone experiencing alcohol-related vertigo, this can potentially be deadly. One of the body's purging mechanisms for getting rid of alcohol after excessive drinking is vomiting. In other words, there is one situation in which vomiting may be required.
Alcohol Could Possibly Boost THC Absorption
Depending on the sequence in which you consume alcohol and Delta-8, there can be additional unique considerations to bear in mind. For instance, research from 2015 discovered that even very little amounts of alcohol can speed up the absorption of delta-9-THC. In other words, consuming alcohol beforehand before using THC may result in higher effects. Even though this study concentrated on Delta-9, as Delta-8 and Delta-9 are absorbed similarly, its findings may very well apply to Delta-8 as well.
Does Delta-8 Work for Hangovers?
On the other hand, many individuals assert that alcohol and delta-8 have a special symbiotic connection since delta-8-THC may relieve the unpleasant effects of alcohol use.
Premium Cannabis Products Online with Free Shipping On Every Order 30-DAY MONEY-BACK GUARANTEE Delta 8 THC Gummies,Edibles, Carts, Vapes, Flowers, Pre-Rolls,Delta 8 and alcohol Oils, Capsules, Cigarettes & Dabs CBD Oils,Best Sativa Distillate, Gummies,What You Need To Know Vapes, Delta 8 and alcohol, Cartridges, Different Delta 8 Strains: What You Need To Know Vapes, Flowers & Pre-Rolls Can you bring Delta 8 on a cruise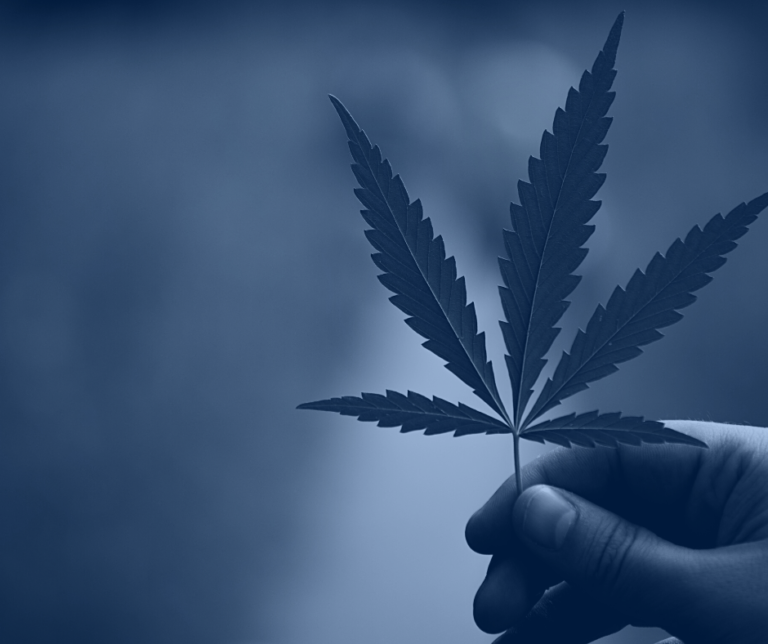 Delta 8 Online
Delta 8 Online? Delta 8 THC has been gaining popularity in recent years as a legal and potentially therapeutic alternative to Delta 9 THC. Unlike Delta 9 THC, which is classified as a Schedule I drug, Delta 8 THC is federally legal and can be found in a variety of products, including edibles, tinctures, and […]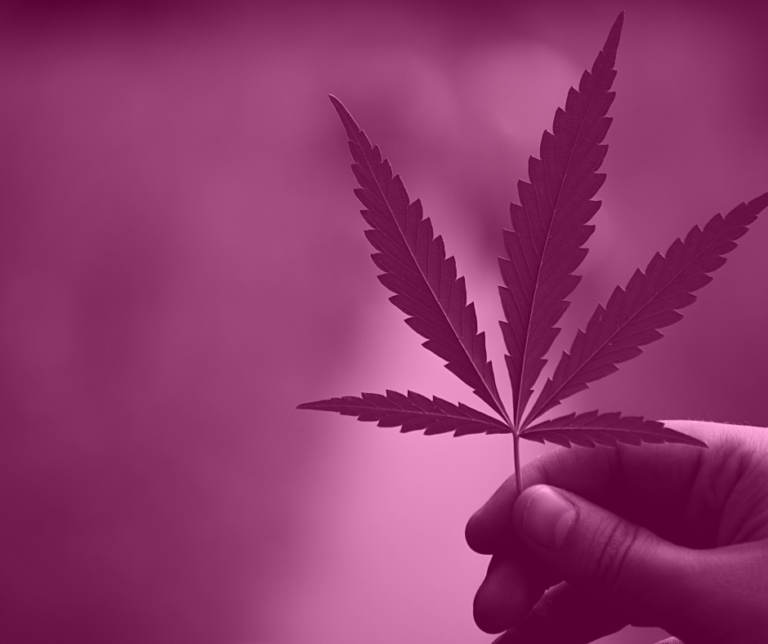 Delta 8 THC Online
Delta 8 THC Online? Delta 8 THC is a cannabinoid that has been gaining popularity in recent years due to its potential therapeutic benefits. Unlike Delta 9 THC, which is known for its psychoactive effects and is classified as a Schedule I drug, Delta 8 THC is federally legal and can be found in a […]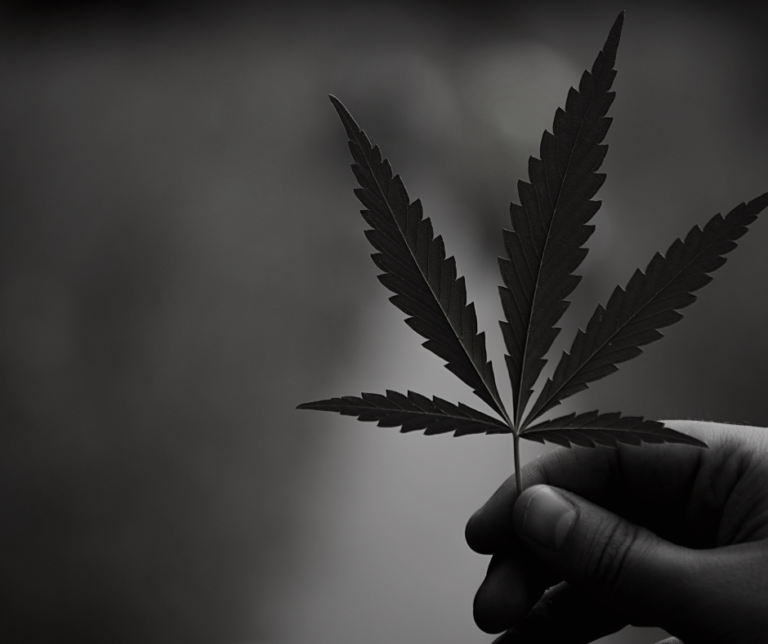 Buy Delta 8 THC
Buy Delta 8 THC? Delta 8 THC is a cannabinoid that is gaining popularity in the world of wellness and natural remedies. While delta 8 is still relatively new, it has been praised for its potential to offer similar benefits to delta 9 THC, the compound found in traditional marijuana, without the same psychoactive effects. […]