Learn about the potential effects of adding delta 8 THC to your coffee and how to make your own delta 8 THC coffee at home. Plus, tips on choosing the right coffee blend and dosage
Delta 8 Coffee:
If you are a coffee addict that happens to enjoy cannabis, you might have thought about adding some delta 8 THC to your coffee. However, you might be curious about the potential effects and how the cannabinoids react when mixed with coffee. Interestingly, users report an entourage effect and an enhancement of flavor. However, like with most coffee, picking the right blend is essential. The same can be said for choosing the correct cannabis blend such as cannabis sativa, known for its uplifting effects similar to more caffeine.
Cannabis Coffee and The Entourage Effects
The entourage effect is a term that is referred to as the proposed mechanism by which cannabis compounds other than tetrahydrocannabidiol (THC) act synergistically to modulate the overall psychoactive effects of the plant.
In this context, how will the delta 8 thc react with the caffeine found in the coffee.
Delta 8 THC and Caffeine
Research on the interaction between caffeine and marijuana is still in the early stages, but so far, it seems that consuming the two together may produce different effects than using them separately.
Marijuana can be either a stimulant or depressant, depending on the strain. However, coffee is a very well known stimulant. It makes sense that caffeine might cancel out the effect of marijuana, or vice versa. For example, consuming a small amount of cannabis may potentially counteract caffeine jitters. However, there is very little evidence to support that these two compounds may interact with each other in any way.
A recent study examined the effects of THC and caffeine on the working memory in rats. Interestingly, the study found that caffeine did not counteract any of the memory deficits induced by THC and may have even exacerbated the effects.
Another interesting study that warrants a mention was done on the effects of cannabis and caffeine on vital neurotransmitters in the brain tissue of juvenile experimental rats. The study found that caffeine produced quite a bit more significant effects relative to cannabis and the combination of both increased the levels of Glucose-6-phosphate dehydrogenase(G-6-PDH), an enzyme that helps protect red blood cells from damage and premature destruction, significantly.
Understanding the Delta 8 THC in Coffee
Although Delta 8 THC is not actually marijuana but its parent compound, Hemp, it acts very much like it. This is due to the similarity that occurs as the cannabinoids responsible for the effect exist in both hemp and marijuana. The most marketable difference is the fact that marijuana produces low amounts of CBD and more THC. Hemp on the other hand works inversely by producing high amounts of CBD and less THC. Also, the type of THC that we extract from the Hemp plant is Delta 8 THC which is less potent.
Therefore mixing delta 8 thc and coffee would produce similar effects to that of cannabis but less potent.
What Type of Coffee Should I Use?
Delta 8 Coffee? The simplest method would be to use either filter coffee or instant coffee. This basically means you can use the coffee and quality that you are used to and prefer. An important detail to bear in mind when using a delta 8 thc tincture is to avoid adding the compound when your coffee is too hot. This may lead to delta 8 thc losing some of its effects and potency. A good rule of thumb to follow, if it's too hot to drink do not yet add your tincture.
Although you're able to vape and sip coffee, adding the delta 8 thc tincture directly to coffee would be the easiest and most efficient way to enjoy the beverage. A tincture also makes it very simple to control the amount of delta 8 thc that you are consuming.
With regards to your coffee, a darker roast tends to have less caffeine than a lighter roast. We recommend you stick to the standard blend and flavor that you are used to if you are planning on experimenting with delta 8 thc in your drink.
Are you ready to give it a try?
If you have been looking for a new and less subtle way to enjoy your delta 8 thc, we highly recommend you add some tincture to your coffee. However, keep in mind if you tend to be sensitive to caffeine we do not recommend you mix these as it may exacerbate the effects and have you really spinning. There is no denying the entourage effects will be a whole new experience and flavor.
Premium Cannabis Products Online with Free Shipping On Every Order 30-DAY MONEY-BACK GUARANTEE Delta 8 THC Gummies, Edibles, Carts, Vapes, Flowers, Pre-Rolls, Oils, Capsules, Cigarettes & Dabs CBD Oils, Delta 8 Coffee, Gummies, Cartridges, Vapes, Flowers & Pre-Rolls Can you bring Delta 8 on a cruise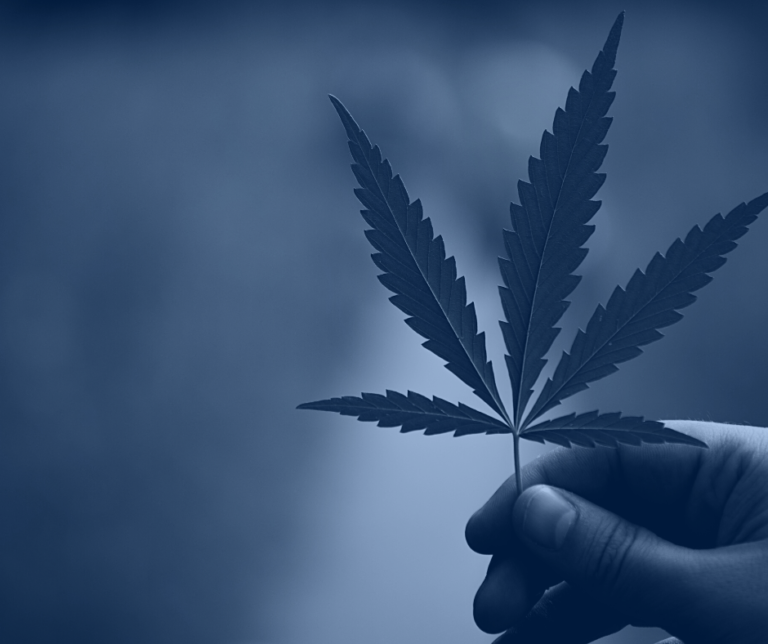 Delta 8 Online
Delta 8 Online? Delta 8 THC has been gaining popularity in recent years as a legal and potentially therapeutic alternative to Delta 9 THC. Unlike Delta 9 THC, which is classified as a Schedule I drug, Delta 8 THC is federally legal and can be found in a variety of products, including edibles, tinctures, and […]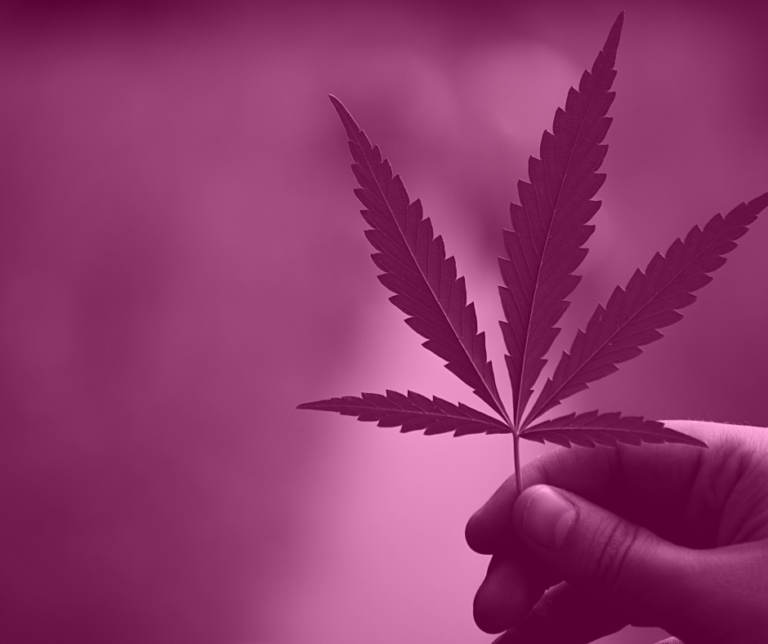 Delta 8 THC Online
Delta 8 THC Online? Delta 8 THC is a cannabinoid that has been gaining popularity in recent years due to its potential therapeutic benefits. Unlike Delta 9 THC, which is known for its psychoactive effects and is classified as a Schedule I drug, Delta 8 THC is federally legal and can be found in a […]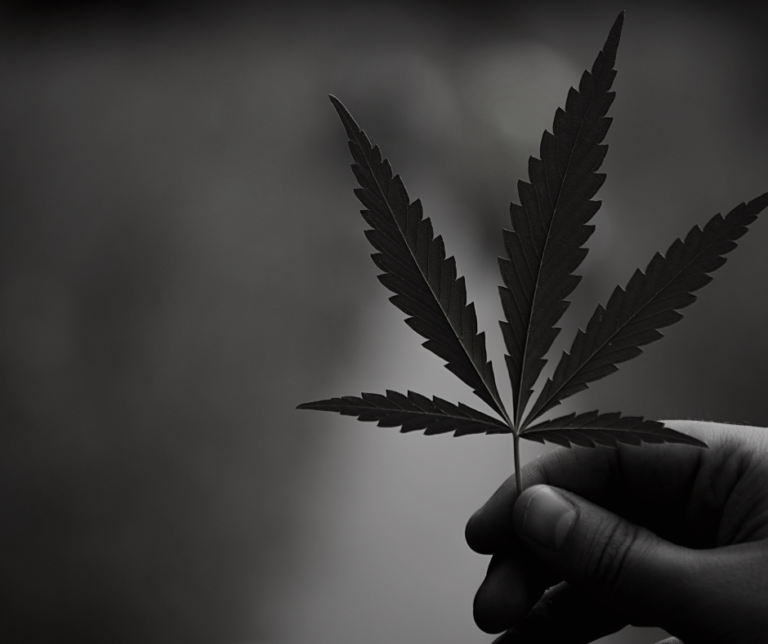 Buy Delta 8 THC
Buy Delta 8 THC? Delta 8 THC is a cannabinoid that is gaining popularity in the world of wellness and natural remedies. While delta 8 is still relatively new, it has been praised for its potential to offer similar benefits to delta 9 THC, the compound found in traditional marijuana, without the same psychoactive effects. […]