Delta 8 THC, a lesser-known cannabinoid found in the hemp plant, has gained popularity in recent years for its potential therapeutic effects. Delta 8 THC is similar to the more well-known Delta 9 THC, the psychoactive cannabinoid found in marijuana, but is thought to have a lower psychoactive potency and a more balanced effect on the body. Some people have found Delta 8 THC to be helpful in reducing anxiety and stress, improving sleep and increasing appetite. It has also been reported to have pain-relieving and anti-inflammatory properties.
One of the latest trends in the world of Delta 8 THC is the use of "dabs." Delta 8 THC dabs are concentrated doses of Delta 8 THC that is heated and inhaled through a special device called a dab rig. The dab rig consists of a glass or ceramic water pipe with a nail or banger that is heated with a torch and then coated with the Delta 8 THC dab. When the dab is heated, the THC is vaporized and can be inhaled.
But what exactly are Delta 8 THC dabs and how do they differ from other methods of consuming Delta 8 THC? One of the main benefits of Delta 8 THC dabs is their potency. Because they are highly concentrated, dabs can provide a more potent and immediate effect than other methods of consumption, such as edibles or smoking. This can be especially helpful for those who are seeking fast relief from symptoms or are looking to achieve a strong psychoactive effect.
However, it is important to note that Delta 8 THC dabs can be very potent and may not be suitable for everyone, especially those who are new to THC or have a low tolerance. It is also important to use caution when heating the nail or banger with a torch, as it can be dangerous if not used properly.
Another potential drawback of Delta 8 dabs is that the high levels of heat used to vaporize the THC can potentially degrade the cannabinoid and reduce its therapeutic effectiveness. Additionally, inhaling vaporized substances can be harsh on the lungs and may not be suitable for people with respiratory issues.
It is also worth noting that Delta 8 THC is not legal in all states and countries. In the United States, the 2018 Farm Bill legalized hemp-derived Delta 8 THC at the federal level, but some states have chosen to ban it or place restrictions on its use. It is important to be aware of the laws in your area before using Delta 8 THC or any other cannabinoid.
Overall, Delta 8 THC dabs are a potent and immediate way to consume this lesser-known cannabinoid. While they do have some potential drawbacks, they may be worth considering for those who are seeking fast relief from symptoms or are looking to achieve a strong psychoactive effect.
Premium Cannabis Products Online with Free Shipping On Every Order 30-DAY MONEY-BACK GUARANTEE Delta 8 THC Gummies, Edibles, HHC vs Delta 8, Carts, Vapes, Flowers, Pre-Rolls, Oils, Delta 8 dabs, Cigarettes & Dabs CBD Oils, HHC vs Delta 8, Gummies, Delta 8 or Delta 10: Which One is Stronger? , Delta 8 dabs, Flowers & Pre-Rolls Can you bring Delta 8 on a cruise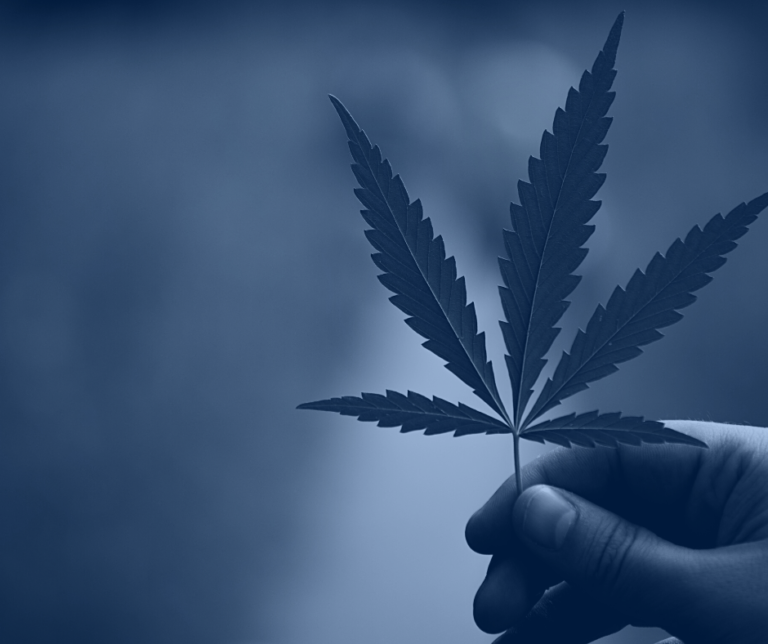 Delta 8 Online
Delta 8 Online? Delta 8 THC has been gaining popularity in recent years as a legal and potentially therapeutic alternative to Delta 9 THC. Unlike Delta 9 THC, which is classified as a Schedule I drug, Delta 8 THC is federally legal and can be found in a variety of products, including edibles, tinctures, and […]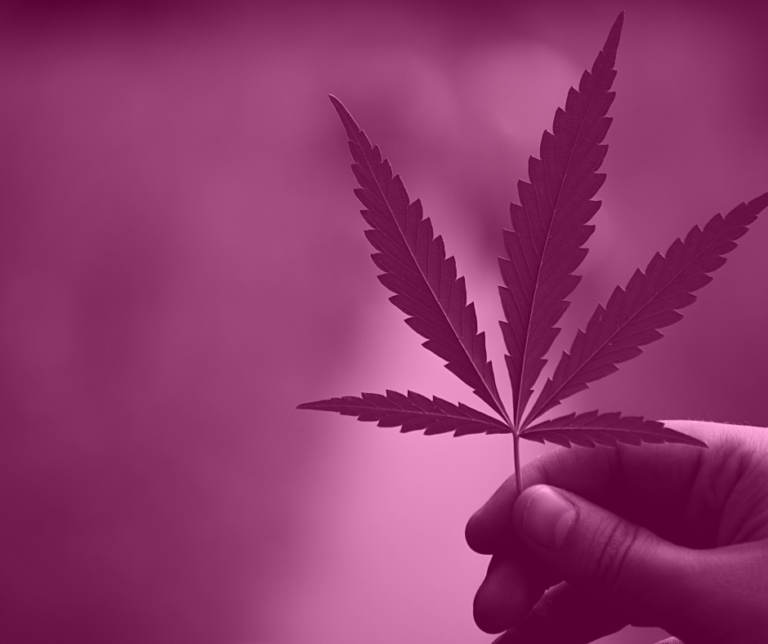 Delta 8 THC Online
Delta 8 THC Online? Delta 8 THC is a cannabinoid that has been gaining popularity in recent years due to its potential therapeutic benefits. Unlike Delta 9 THC, which is known for its psychoactive effects and is classified as a Schedule I drug, Delta 8 THC is federally legal and can be found in a […]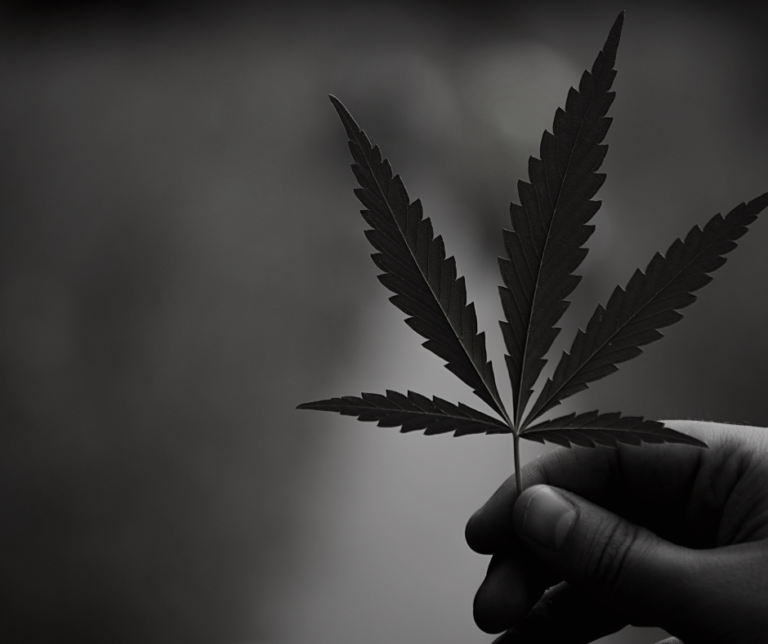 Buy Delta 8 THC
Buy Delta 8 THC? Delta 8 THC is a cannabinoid that is gaining popularity in the world of wellness and natural remedies. While delta 8 is still relatively new, it has been praised for its potential to offer similar benefits to delta 9 THC, the compound found in traditional marijuana, without the same psychoactive effects. […]