If you're a fan of cannabis, you've likely heard of Delta 8 moon rocks. These highly potent and flavorful buds have been gaining popularity in recent years, and for good reason. Moon rocks are made by taking high-quality cannabis buds and dipping them in concentrated THC oil, before rolling them in a layer of kief. The result is a potent and flavorful treat that is sure to satisfy even the most experienced cannabis connoisseur.
But have you heard of Delta 8 moon rocks? If not, you're in for a treat. Delta 8 THC is a lesser-known cannabinoid found in the hemp plant that is similar to the more well-known Delta 9 THC, the psychoactive cannabinoid found in marijuana. However, Delta 8 THC is thought to have a lower psychoactive potency and a more balanced effect on the body. Some people have found Delta 8 THC to be helpful in reducing anxiety and stress, improving sleep and increasing appetite. It has also been reported to have pain-relieving and anti-inflammatory properties.
So what makes Delta 8 moon rocks different from traditional moon rocks? The main difference is the type of THC used. While traditional moon rocks are made with Delta 9 THC, Delta 8 THC moon rocks are made with, you guessed it, Delta 8 THC. This means that they offer all of the benefits of traditional moon rocks, with the added potential therapeutic effects of Delta 8 THC.
But the benefits of Delta 8 moon rocks don't stop there. Because they are made with a lesser-known cannabinoid, Delta 8 THC moon rocks are often more widely available and easier to access than traditional moon rocks. They are also less likely to cause anxiety or paranoia, which can be a common side effect of Delta 9 THC.
In addition to their therapeutic potential and ease of access, Delta 8 THC moon rocks offer a convenient and discreet way to consume cannabis. They can be easily broken up and rolled into a joint or smoked using a pipe or bong. They can also be vaporized using a vaporizer, which allows for a more discreet and potentially healthier method of consumption.
Overall, Delta 8 THC moon rocks are a delicious and convenient way to experience the potential therapeutic benefits of Delta 8 THC. Whether you're a seasoned cannabis connoisseur or a newcomer to the world of THC, Delta 8 THC moon rocks are worth trying.
Premium Cannabis Products Online with Free Shipping On Every Order 30-DAY MONEY-BACK GUARANTEE Delta 8 THC Gummies, Edibles, HHC vs Delta 8, Carts, Vapes, Flowers, Pre-Rolls, Oils, Delta 8 Moon Rocks, Cigarettes & Dabs CBD Oils, Delta 8 Moon Rocks, Gummies, Delta 8 or Delta 10: Which One is Stronger? , Delta 8 dabs, Flowers & Pre-Rolls Can you bring Delta 8 on a cruise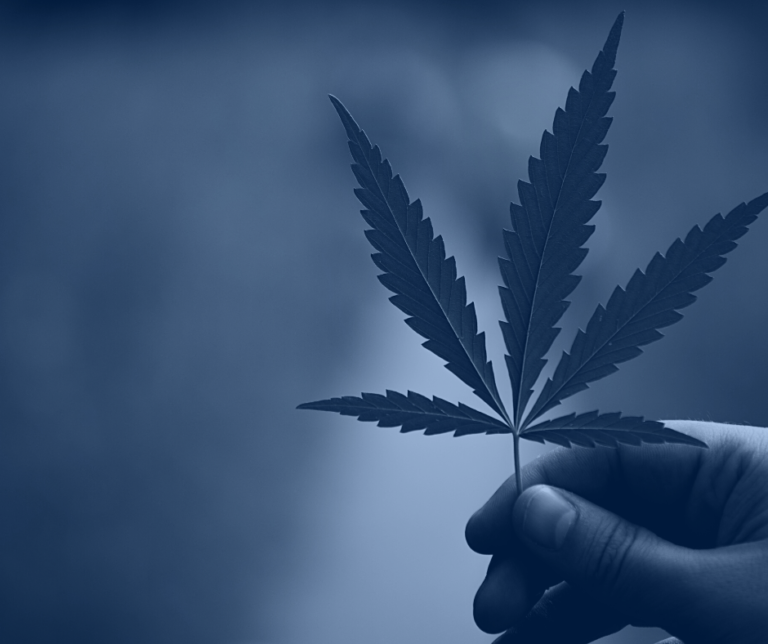 Delta 8 Online
Delta 8 Online? Delta 8 THC has been gaining popularity in recent years as a legal and potentially therapeutic alternative to Delta 9 THC. Unlike Delta 9 THC, which is classified as a Schedule I drug, Delta 8 THC is federally legal and can be found in a variety of products, including edibles, tinctures, and […]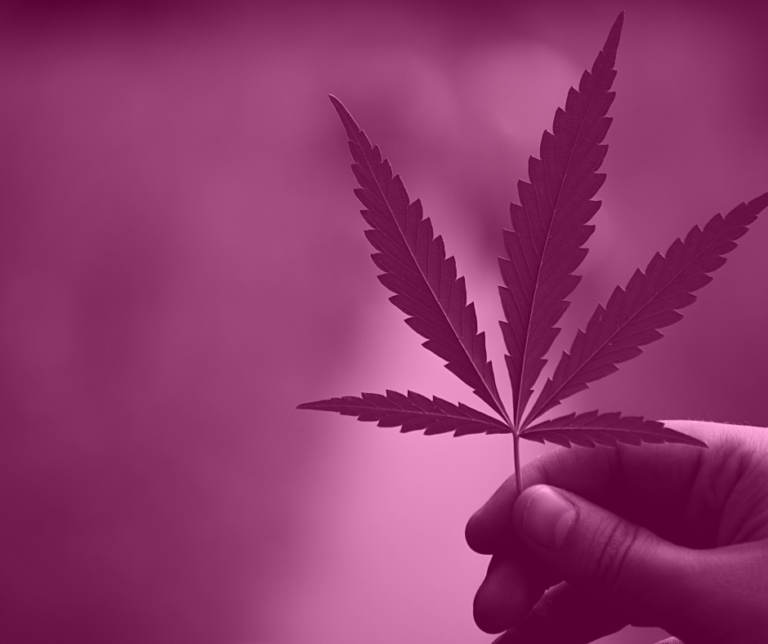 Delta 8 THC Online
Delta 8 THC Online? Delta 8 THC is a cannabinoid that has been gaining popularity in recent years due to its potential therapeutic benefits. Unlike Delta 9 THC, which is known for its psychoactive effects and is classified as a Schedule I drug, Delta 8 THC is federally legal and can be found in a […]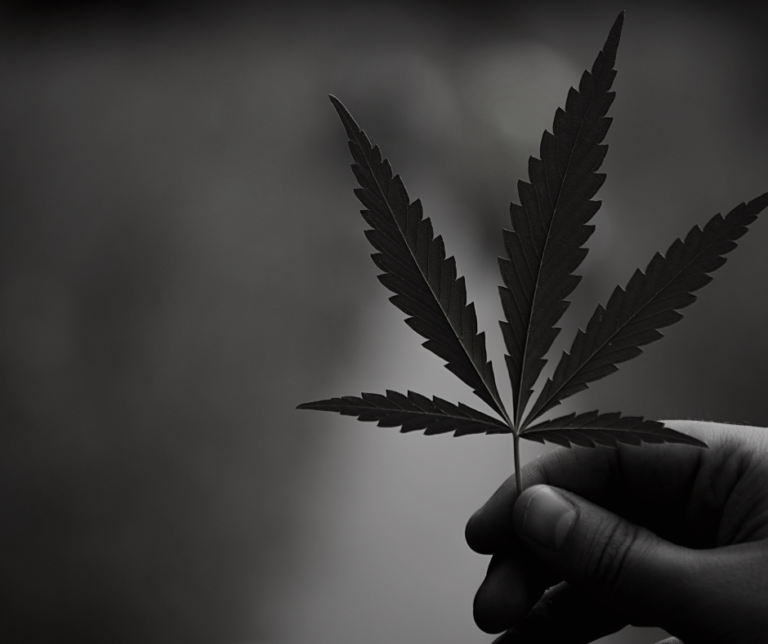 Buy Delta 8 THC
Buy Delta 8 THC? Delta 8 THC is a cannabinoid that is gaining popularity in the world of wellness and natural remedies. While delta 8 is still relatively new, it has been praised for its potential to offer similar benefits to delta 9 THC, the compound found in traditional marijuana, without the same psychoactive effects. […]